Judy and I normally try to get out at least once a week with Tigger the dog to pick up a few caches and today it was a trip to Cockington.  It looked as though there were probably about 14 caches in a roundish walk of about 5 miles, including a puzzle cache we had already worked out.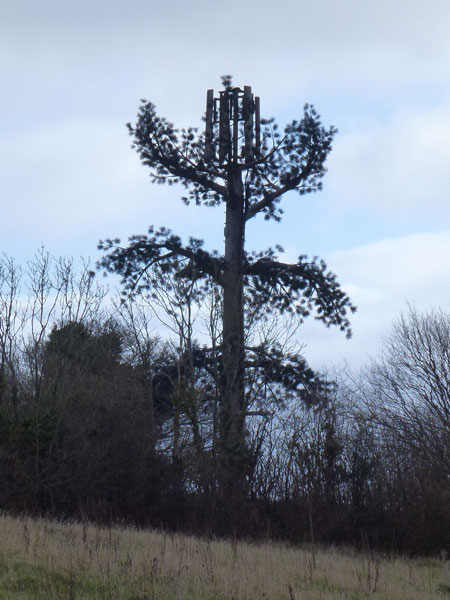 The caches are all situated in the delightful Cockington Country Park but only the Heritage Way is shown on the OS map as a footpath, so it was a bit hit and miss as to what order to do the caches and we had to change our route a couple of times as we went around.
We ended the day with a tally of only 11 as one had gone missing, annoyingly stolen between us and the previous finder who we met later, a DNF on the renown Log-Ness Monster, but we did find the nearby King Kabouter cache, which is also very highly rated. We skipped the last cache as it was out of our way back to the car and it was already dark.
So, a very enjoyable day in the park and one which we would thoroughly recommend, but you had better like dogs as they are everywhere!