Judy and I (plus, of course, the Tigger hound) have managed to "escape" for a few days from the centre of Dartmoor and have decided to have a crack at the HALO series north of Fowey in Cornwall. We've watched several of these mega-loops appearing in the south-west and thought we would experience one first hand and share our thoughts using the blog.

It was immediately clear that more planning would be required for 120 caches than the normal loop of a dozen or so and our normal method of printing a page for each cache showing the last 10 logs would probably be a nightmare.  So the preparation included using an existing bookmark list for HALO, creating another one for an additional 50 or so nearby caches, creating a pocket query for each list, importing both of these to my Apple Mac, exporting the caches to MemoryMap (MM) on my PC, creating routes using MM to include all the caches over 5 separate walks (one for each day), exporting the caches to Excel and reordering them to match the 5 planned routes!  So quite simple then!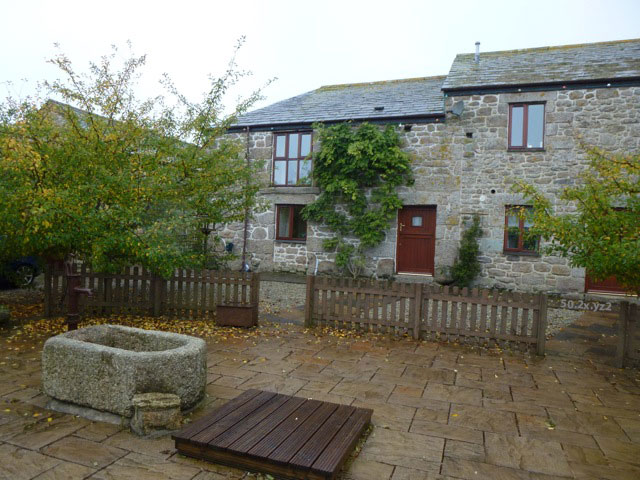 Whilst I was trying to get my head around all the technical stuff, Judy was doing the practical stuff like finding where we could stay – a self catering place which would take the Tigger hound.  Judy soon found Chark Country Holidays, located just west of Lostwithiel and ideally situated for HALO.
More to follow …