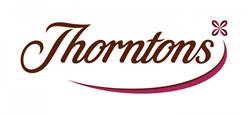 A unique event is taking place this year in the form of a nationwide Easter Egg Hunt, making use of the untapped method of 'geocaching'. If you're not familiar with geocaching, in its simplest form it's a real-world, outdoor treasure hunting game using GPS-enabled devices such as your mobile phone. Participants navigate to a specific set of GPS coordinates and then attempt to find the treasure hidden at that location. In this instance the lucky hunters will be rewarded with a very special treasure in the form of a Free Easter Egg from Thorntons.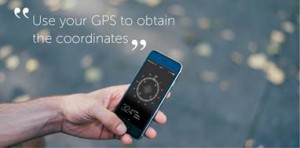 There are currently 50+ free Easter Eggs hidden across the United Kingdom, all of which were placed by the geocaching community themselves so expect them to be well hidden, they come in the form of fake rocks, pine cones and little easter egg chicks so you'll need to keep your wits about you.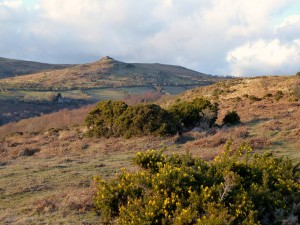 I was fortunate enough to be chosen to place one of these caches, so naturally I placed it in my favourite location – the wonderful Dartmoor National Park.  If you are able to come and find my cache you will need to walk about 1km from the car park and these are the views you should be fortunate enough to experience.
On Monday 16th March the coordinates will be released on an interactive map which can be found at: http://blog.thorntons.co.uk/harry-hopalots-easter/Easter-Egg-Hunt
Hopefully all our regular cachers will appreciate that this Easter Egg Hunt is a family event – so please do set off accompanied by a child